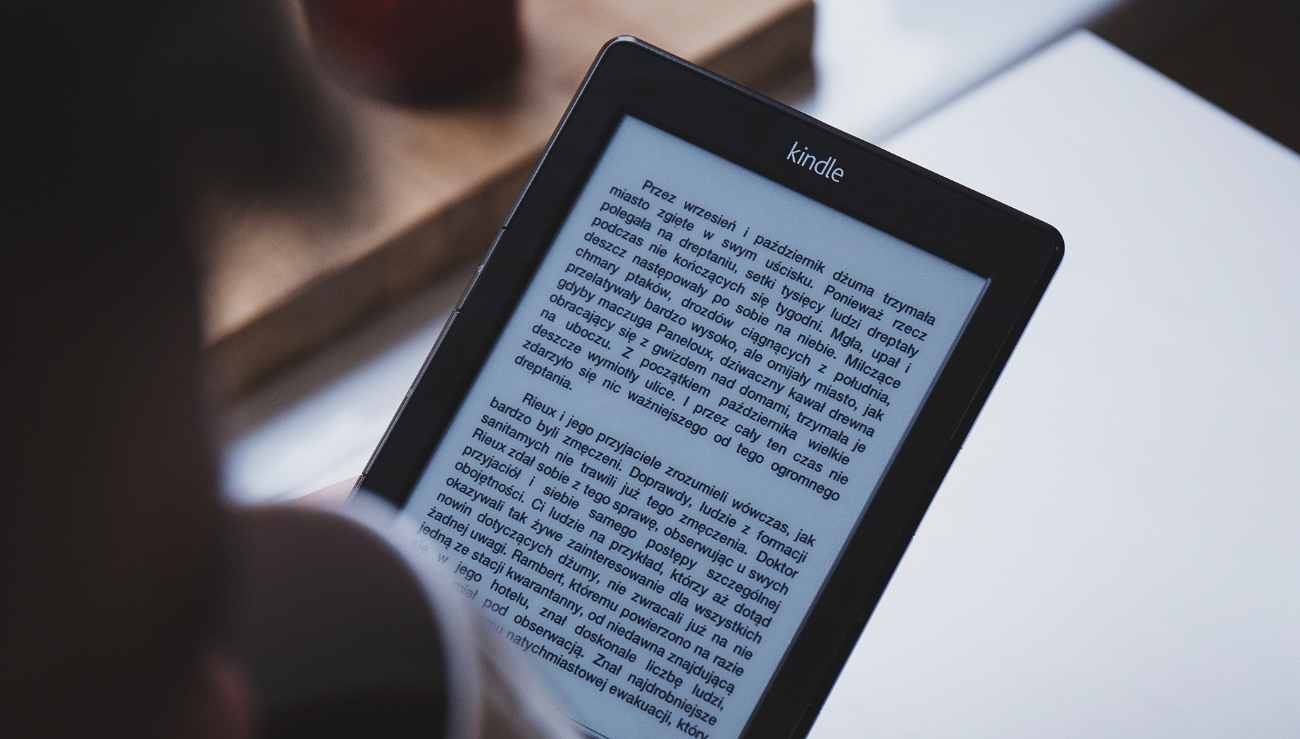 KDP EBOOK PUBLISHING UPDATES
Starting June 28, 2021, KDP will no longer support files in MOBI, PRC or AZK formats when publishing new reflowable eBooks or updating the content for previously published eBooks. Instead, they ask publishers to use EPUB, KPF (Kindle Create files), or DOC/DOCX (Microsoft Word files) files for reflowable eBooks.
Please note MOBI files are still accepted for fixed-layout eBooks.
Despite the new KDP eBook publishing update, you don't need to take any action for reflowable eBooks already published unless you are updating the eBook files. If you are uploading new or updated content, see the Kindle Publishing Guidelines.
KDP support team recommends you use Kindle Previewer 3 to test your eBooks before publishing. For more information, you can check the Frequently Asked Questions section and the Recommended Formats Sections,
Although professional help is recommended, you can use Kindle Create to format your eBook.
Make sure you use Kindle Previewer 3 to test your eBook before hitting the publish button.