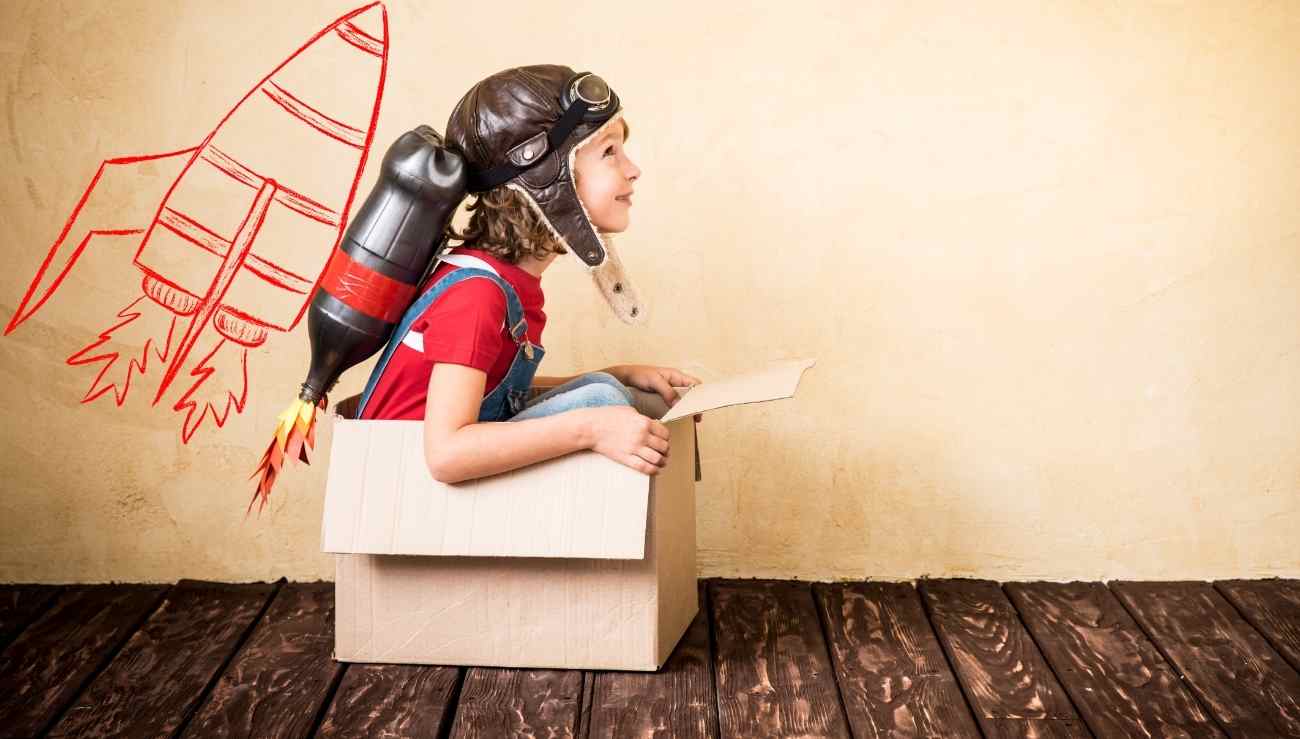 TOP THREE ALMOST FREE BOOK MARKETING TOOLS
There is a huge boost in self-publishing at the moment. Everyone is writing a book, whether it is because of the number of people staying at home during the lockdown and having more time to focus on writing, or the drive-by sites like Amazon to build on the ease of an individual bringing out a self-published book. So, how do you get ahead with your book?
The secret is in your promotion. Here are three of our favorite almost free book marketing tools that you can use to boost your book sales.
1. SOCIAL MEDIA
Never underestimate the power of your social media when writing and promoting your books. Start off with creating an author page on every social media account you can find. Especially Facebook, Twitter, Instagram, and LinkedIn. These are your four new best friends. 
Once you have a Facebook account join as many writing groups as you possibly can. These will link you to a huge market and a possible fan base. Often the writers of the world are the largest market of book buyers. Ensure that your pages are active and post them to the groups whenever possible. Many people say that it is not a great idea to do 'like for like' or 'follow for follow' marketing with other businesses. This is not the case for writers. Many writers will stay your friends and promote your content if they are interested in your books at all. Reciprocate this attention and you should start to see yourself grow and build your followers straight away.
2. YOUR AUTHOR BRAND
Your author brand is another powerful book marketing tool. Choose whether you will write with your real name or with a pen name. Research if there is already a popular author with your name before you decide. Create a logo that emphasizes your writing style, at logo creator, you can design one for free. Add your logo onto your social media pages, on your book and website.
3. YOUR AUTHOR WEBSITE
Create a blog-style website to promote yourself and post the link in your bio on your social media pages. Ensure that your followers can easily get access to your website. Post blogs from your site and onto your socials to build your followers and drive traffic to your site. Ensure your website loads fast and has links that are easy to use that take customers to buy your book.
FINAL THOUGHTS
Work as hard promoting your book as you did writing it, and you are likely to get results. Offer it out to book clubs and promote it even months after you release it as the more reviews you get the more people will be interested in reading it. It takes time, but will be so worth it.
Post in the lead up to your book's release. Post on your page and in groups. For this writing groups are great but also groups related to what you are writing about can mean a massive boost in interest. If you are writing about vampires, join every group about vampires, witchcraft and goblins that you can. The same way if you are writing a travelling biography, join travel groups, digital nomad groups and van life groups. Think outside the box a little with your target audience and always make sure that you check the group rules on posts before you do.
Keep in mind that although it's free to set up a social media account, you will have to pay for visibility. Create ads that are professional. Yes, you are first and foremost a writer but visuals and graphics draw in interested readers. Ask for people's opinions on your book covers and offer them a couple to choose from. Use resources like Canva to create dazzling ads and post them all over social media. Run competitions to get people to spread the news about your new book.
And if you feel overwhelmed by all that you need to do or the new skills you have to learn, hiring a professional might be the best option. If interested, please check our book marketing services and author coaching programs.
About the author: Michael Russell loves being a freelance writer and has expertise in this field. With a background in graphic design, he has in-depth knowledge of his work. He loves long walks on the beach and collects seashells.