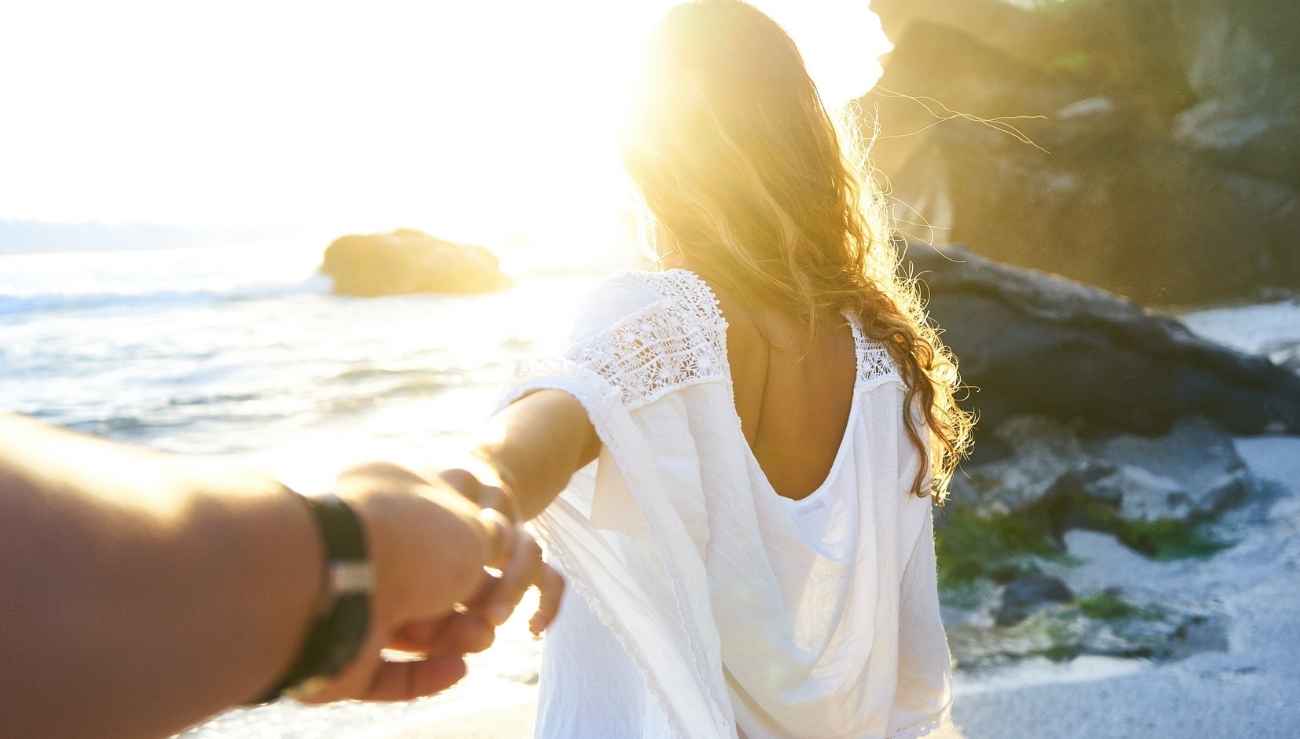 WILL KINDLE VELLA MAKE YOU A BESTSELLER?
New from Amazon, the Kindle Vella! By now you've heard of the new serialized publishing format to be offered by the book selling giant, but if not, check it out here. Certainly it's an interesting idea that takes advantage of the way we've most recently been cultured to consume content.
We chase the next episode in everything from podcasts (e.g. Serial) and YouTube (e.g. Do You Want to See a Dead Body?) to, of course, television (e.g. Bridgerton!).
Now book readers of all types can indulge in their soon to be favorites the same way, by purchasing tokens to read one chunk of pithy content at a time on Kindle Vella, which is also available only as an IOS app. And while it might sound like a good idea, we have to ask ourselves if, from a reader's perspective, 'Is it quite as alluring as watching the irresistable Regé-Jean Page and Phoebe Dynevor test our limits of longing and seduction?' (Oh, Brigerton, how we long for you, come back soon …)
You see, that's the one thing about reading a deliciously flavorful book, you're able to delve into it at a moment's notice, picking it up in those spare moments and consuming every ounce of detail whenever you can. Why would you torture yourself by paying to read it one morsel at a time? And would you feel taken advantage of if you had to buy enough single chapters to binge it??
Dynamic content like audio and video get away with it because they move far quicker and have a lot more energy behind them. Not to mention, hordes of people doing the exact same thing you're doing, at the exact some time, create a critical mass that drive your desire to be part of something. That same sort of momentum simply doesn't really exist with books, no matter how good.
The idea is definitely interesting, but indeed, it feels a lot like a supplier creating artificial demand, like OPEC with crude oil or Nike with limited edition Jordans. From a writer's perspective, this could be just what the doctor ordered, a new way to entice a population of highly distracted bookworms who barely have time to check their texts, Facebook, Instagram and emails, all while taking a Zoom call. Now they can also squeeze in a book.
Who knows, maybe the masochistic bibliophiles amongst us will love the torture of the wait. I mean, better than the moment and sweeter than the memory is the anticipation ….!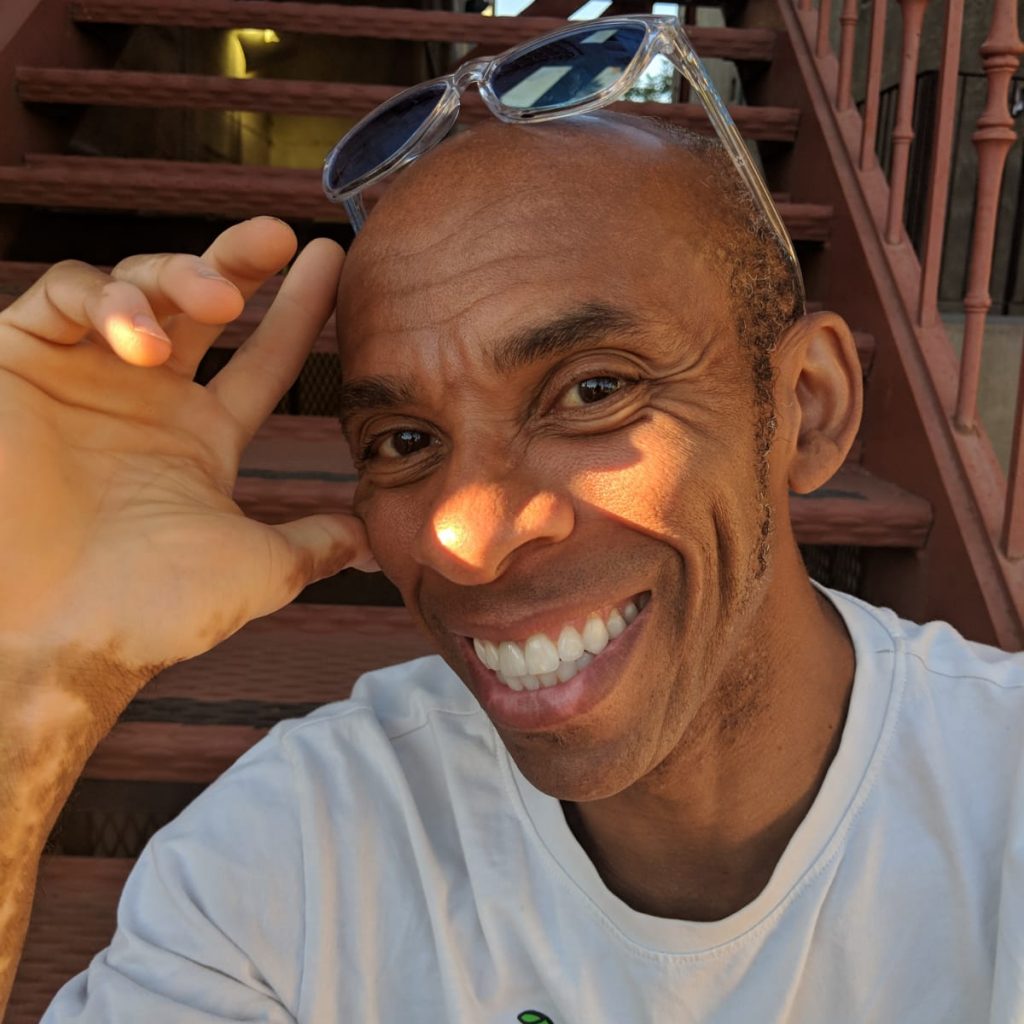 About the author: Gregory Skinner is a Strategy and Marketing expert. His resume includes everything from creating and launching startups to working with some of the most successful brands in the world, helping guide innovation and creative thinking. He's been a magazine columnist, conference speaker and most recently the founder and host of a Creative Mornings chapter in California. Oh yes, he's also got a devilish sense of humor.