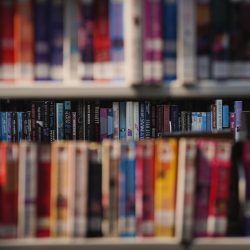 WHAT TO DO WITH 5,000 PRE-ORDERS
Alinka Rutkowska's new book,
Write and Grow Rich, 
hit 5,000 pre-orders earlier this month. What does this mean, and why do you want to achieve the same outstanding result with your book? Well, the answer is that she and her 
co-authors  have a chance of hitting the USA Today List, the Wall Street Journal List and maybe, just maybe, the New York Times best-seller list (although this one is curated, so we might not be accepted even if we have the required sales).
Here are the exact steps they took to make it happen. Consider them yours to emulate!
Step 1: Come up with a book idea that fits in and stands out. It has to fit in, meaning that the book needs to be in an already popular genre (in our case authorship, writing skills and direct marketing). It also has to stand out, meaning it has to have a unique selling proposition, something that hasn't been done before. In our case that's putting together the wisdom of 24 successful authors and publishers.
Step 2: Reach out to potential co-authors to partner with. At this stage you need to have clear participation requirements (chapter word count and content; ad spend and promotional calendar).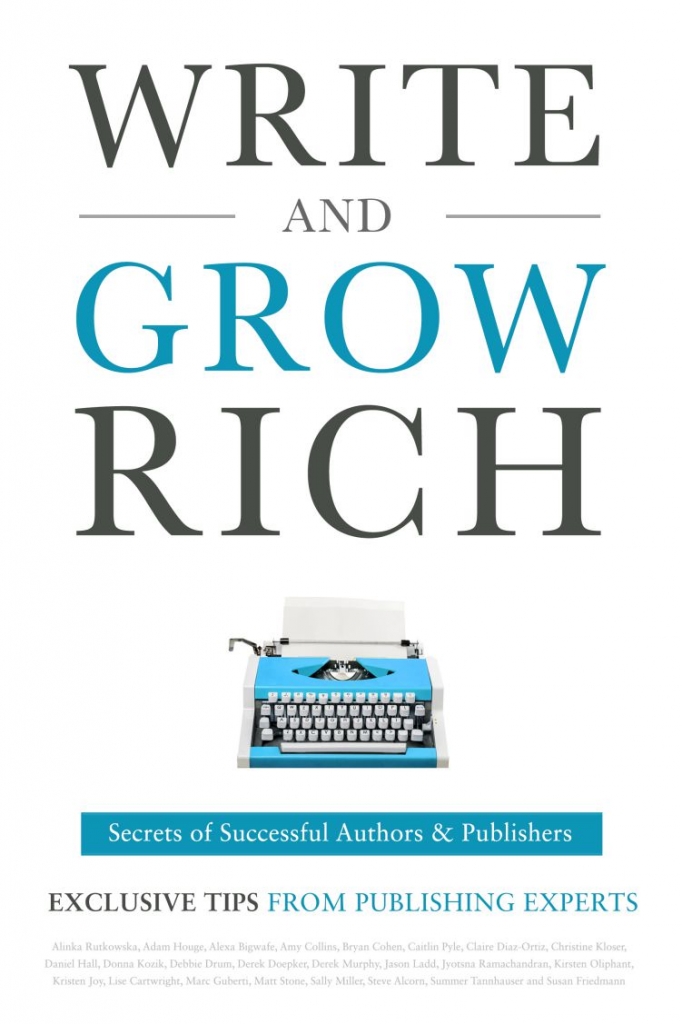 Step 3: Start your pre-order campaign on iBooks and B&N a month before you start it on Amazon. Reason: to hit the list you need to have more than 500 sales outside of Amazon. This strategy allows you to get these before you even publish on Amazon.
Step 4: Regularly communicate with your co-authors updating them on sales, sending them swipe copy, communicating about any issues, brainstorming and keeping spirits high.
Step 5: Include paid advertising and invite author-influencers not participating in your book to promote it as well (either by offering cross promotion or affiliate opportunities).
Step 6: Monitor sales closely and adapt your plan accordingly.
And here you have it, the helicopter view of doing your very own USA Today Run.
If you want to know all there is to know about being a best-selling author, grab your copy of Write and Grow Rich . You also receive $5,000 of bonuses and will be invited to a masterclass where  Alinka Rutkowska will do a detailed report out on our 4-month campaign.