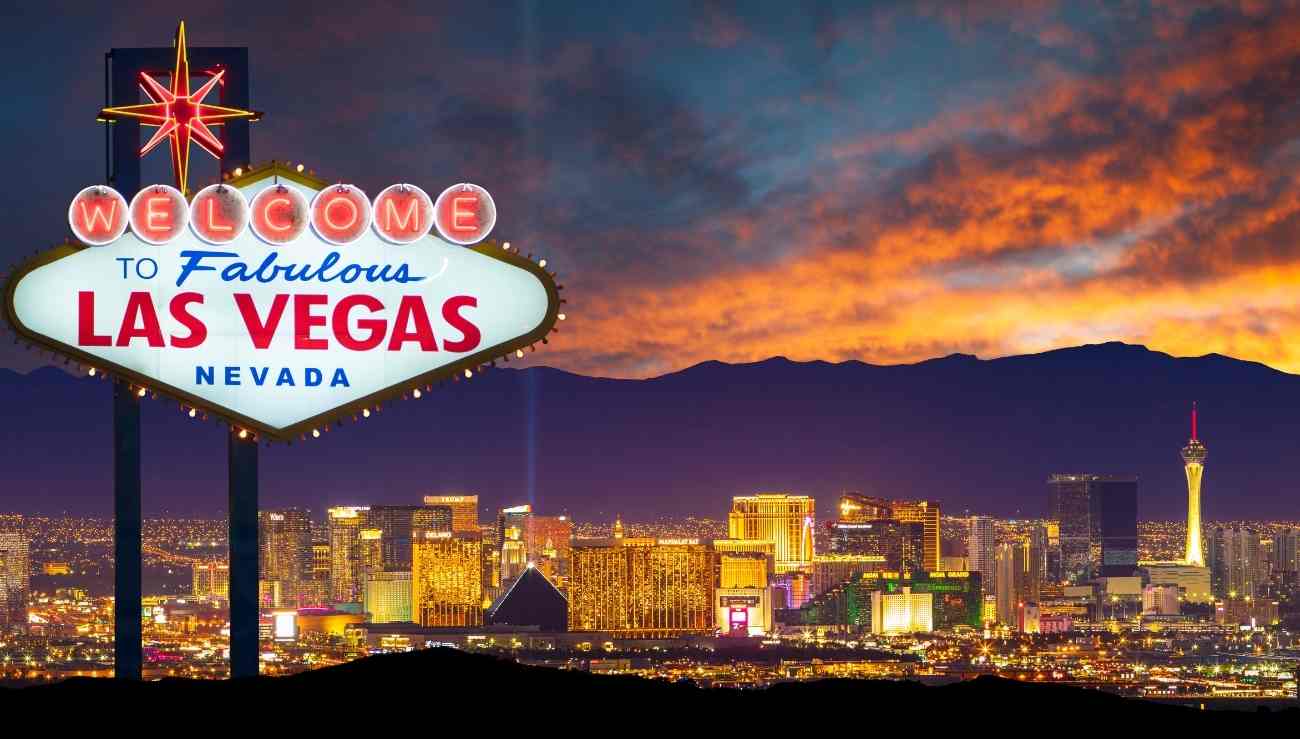 20BOOKS VEGAS 2021 CONFERENCE RETURNS IN NOVEMBER
Labeled as the must-attend event of the year for self-published authors, the popular 20Books Vegas Conference 2021 will be held in person, November 8-12, at Bally's. The organizers will also livestream the major presentations and most of the smaller presentations as well as record them for later viewing.
AlthoughCraig Martelle and his team are still working on the conference schedule, they promise the attendees that 20Books Vegas Conference 2021 will be one of the most intense and exhilarating weeks of their lives. Authors will get the opportunity to hang out with their tribe and talk about the one thing they love most–writing and the business of being a self-published author.
20Books Vegas Conference is also a great environment for networking with authors in your genre, leading industry service providers, and publishing experts.
Here's the conference, at a glance:
Nov 8 – Industry day and check in. See what the vendors have to offer from across the spectrum of providers.
Nov 9-11 – the primary show and presentation days
Nov 12 – a few follow-up presentations and author signing day
The participation fee is $299.99 and registration is now open. To access the more information as well as the registration link, please join the 20BooksTo50K® Facebook group.