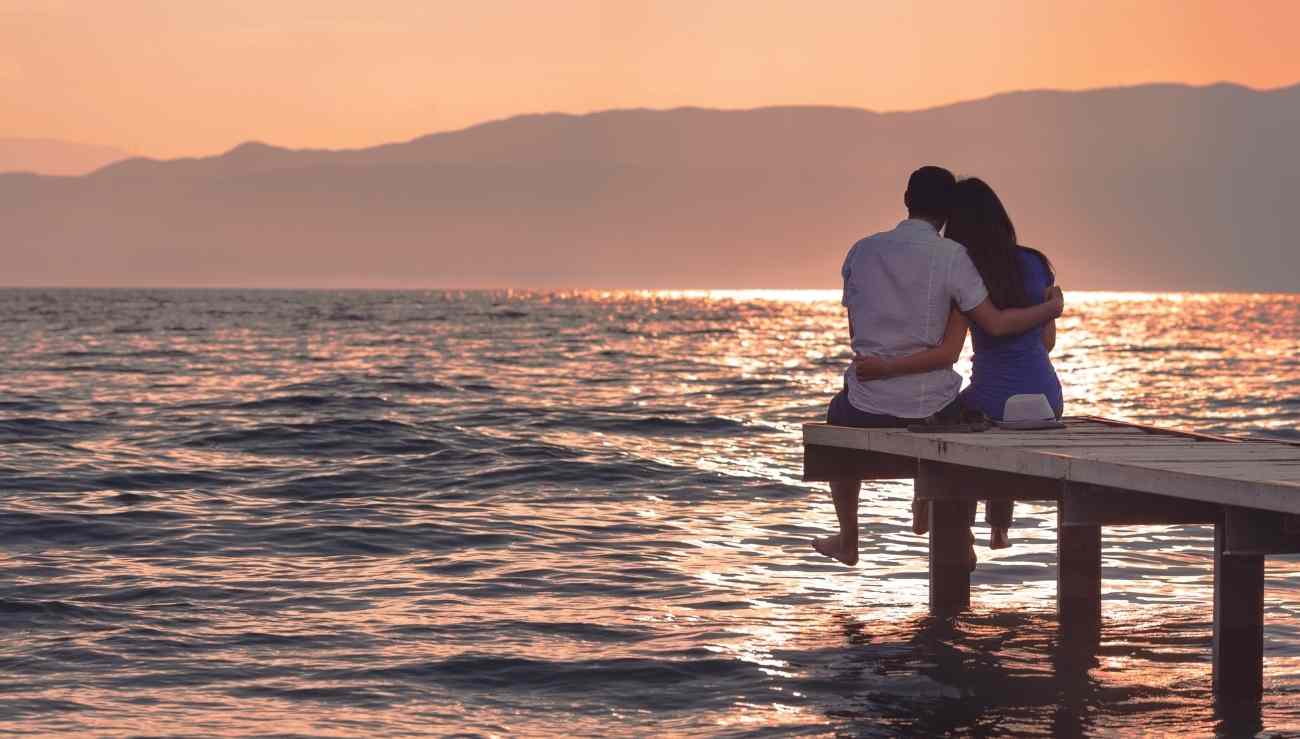 KINDLE VELLA, A NEW WAY TO SELL STORIES FOR US-BASED AUTHORS
Amazon launches Kindle Vella, a mobile app that allows US-based authors to publish serialized stories, one short episode at a time. Readers will be able to access the stories in the Kindle iOS app and on Amazon.com.
Similar to Wattpad and still in BETA version, Kindle Vella will be available to readers in the next few months. The KDP interface for authors is already active and allows you to start creating your first story. You can choose to publish your episode immediately or schedule publication on a future date. It is recommended you publish at least 5-10 episodes before stories become available so readers can dig in right away.
What to do and not to do on Kindle Vella
Keep in mind that Kindle Vella stories should be written specifically to be released in a serial format that readers can follow over an extended period, one short episode at a time.
Existing content and metadata guidelines for eBooks apply for Kindle Vella content. You are not allowed to break down your previously published book or long-form content into Episodes and republish in Kindle Vella, even if that book or long-form content is no longer available or is written in another language.
Readers' experience on Kindle Vella
Readers will find your story in the Kindle Vella store on Amazon.com and in the Kindle app on iOS. Each story will have a detail page that features your story's details where readers can start reading episodes.
While they can read the first three episodes for free, they will have to purchase and redeem Tokens to unlock later episodes. The number of Tokens needed to unlock an episode is determined by the episode's word count at the rate of one token per 100 words. For example, it takes six Tokens to unlock a 638-word episode.
Royalties
Author will earn 50% of what readers spend on the Tokens that are used to unlock your story's episodes. They willl also be eligible for a launch bonus based on customer activity and engagement. Amazon plans to make Tokens available through mobile channels that charge a fee. In this case, the fee will be deducted from the revenue that is shared.
Authors and industry experts on Kindle Vella
"I love the introduction of "tokens" and "crowns" which gamifies the platform, and gives a nod towards the cryptocurrency space, where people buy and redeem tokens to exchange for the value they want on that particular platform. Apple and several other big players have talked about introducing their own unique "coin" for platform transactions."- Derek Murphy for Creativeindie.com.
"One of the most interesting things about the Vella program, is that it provides a fresh approach to storytelling and provides a revenue model for new and existing authors to make money. Serialized novels, can easily be written, a few pages here and a few pages there, once published, readers can give feedback and authors can tell their readers, what feedback they are using, for feature chapters. Ideally, this will help chart the future direction of the overall story and cater it towards what readers want to see."- Michael Kozlowski for Goodereader.com
"Publishers will want to keep an eye on this, as it creates, almost immediately, a new dynamic in the Kindle Direct Publishing (KDP) space, which already facilitates the main locus of self-publishing activity among writers. What can make Kindle Vella such a pivotal entry into the space, of course, is Amazon's reach as a retailer and its enormous stable of self-publishers, long in place with KDP."- Porter Anderson for Publishingperspectives.com