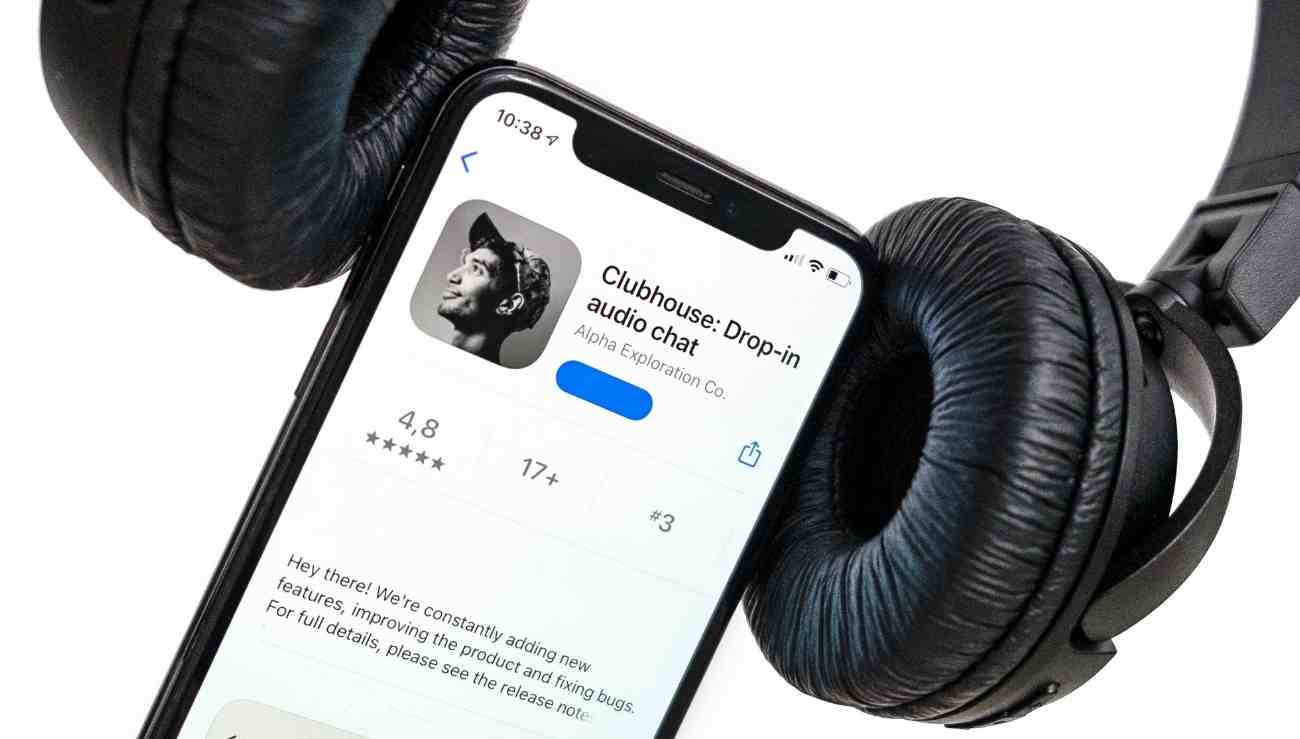 CLUBHOUSE OPENS UP TO ANDROID USERS
Clubhouse launches the beta version its Android app, allowing more users to join. However, only people living in the US can currently download it from the Play Store.
Jane Friedman, a Clubhouse fan and early adopter, will celebrate Clubhouse opening up to Android users by hosting a conversation on media trends. The event takes place on Clubhouse on May 14th, at 12 pm EST.
Bo Sacks, a magazine and media veteran, Mark Griffin, and Nicole Kungle will join the self-publishing expert and take questions.
If you're not in the US, don't worry. Clubhouse officials announced they  will gradually make the new app available in other English-speaking countries and then the rest of the world.
If you're new to Clubhouse and don't know where to start, make sure you read our article. Although the app seems to be struggling with maintaining growth, it remains a great place for building your professional author network and chat with your favorite writers.