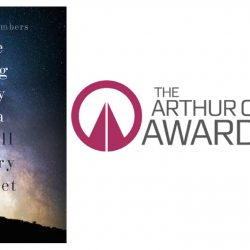 Arthur C. Clarke Award Opens To Indies
The Arthur C. Clarke Award is now open to self-published titles. Beyond the announcement though, what are the practicalities? How will the judges cope with the potential extra titles when submissions in recent years have already increased from around 50 books a year to over one hundred.
First, the Clarke Award is the kind of award that charges a submission fee for entry. It's not there as a barrier, it's there as part of our core fundraising to keep the award running, but it is a consideration independent authors will need to consider as part of their own business planning. Read the whole article on thebookseller.com.