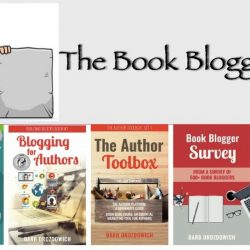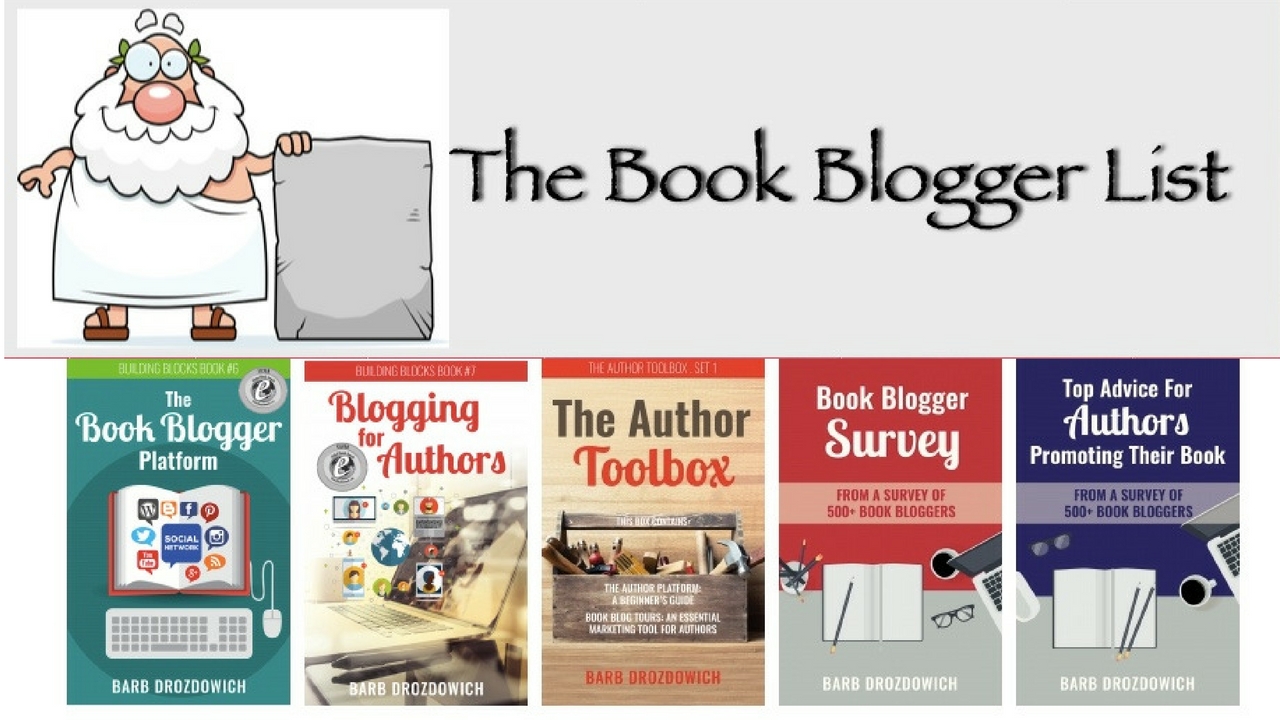 BOOK BLOGGER LIST
This is it! Pure gold! The place where you find an updated list of book bloggers, organized by genre of interest. As if this isn't already good enough, according to Barb Drozdowich, founder of the Book Blogger List, any book blogger that is listed here has asked to be listed. This means that you can reach out to them  and pitch your book. All entries are checked every two months and those blogs that have no new content are removed.
On the homepage, you will find a listing of the latest bloggers listed on the website. They add up to the already existing 3000.  We recommend you check the website every other month to see who's new and if that blogger fits your genre, submit your book.  Before doing so, check the instructions for authors page on the blog.
Make sure you visit each blog that you are interested in contacting and follow the instructions that they have posted. Just like querying an agent – don't give bloggers reason to hit the delete button.
If you are an author who writes about books (such as Mary Ann Yarde), please consider submitting your blog on the Book Bloggers List. This will help you to build an author network and get a better Google ranking.