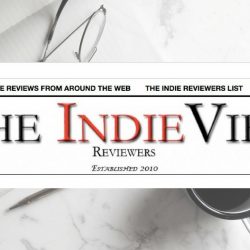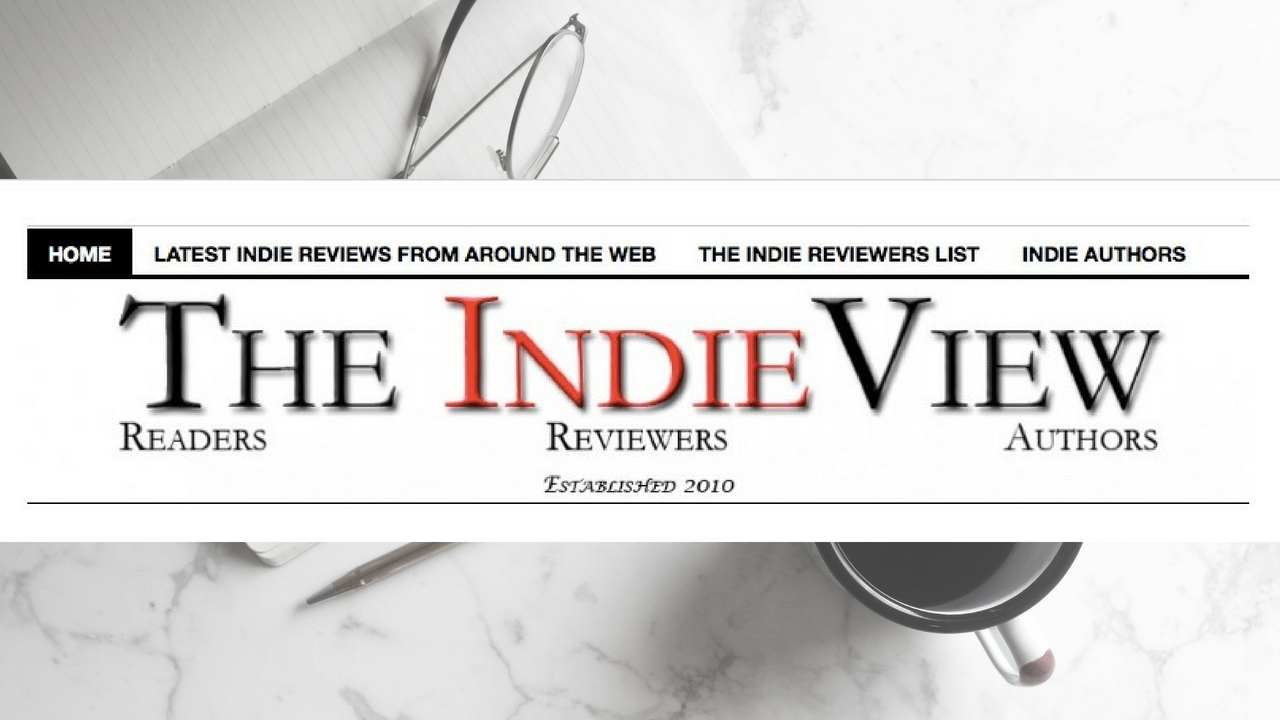 THE INDIE VIEW
 In an article published on Scribendi.com and updated in January 2017, The IndieView appears as the number one book blog of 2016. If you are an author looking for bloggers who review indie books, The Indie View is the place to go. Established in 2010 by Simon Royle,  author of the Bangkok Series, the website is currently listing 326 book bloggers in different genres. 
The book bloggers are listed in alphabetical order in a manner that makes it easy for you  to select and access the ones who are right for you. You'll save a lot of time because you get the name, clickable links to their website and  submissions guidelines, the genres they are interested in and places where they post the reviews at a glance. Let's say you are a romance writer who enrolled in KDP Select. The IndieView makes it easy for you to find those book reviewers interested in romance, who will post reviews on Amazon. You should know that all the reviewers listed are active and do not charge for their reviews (a practice that Amazon sanctions).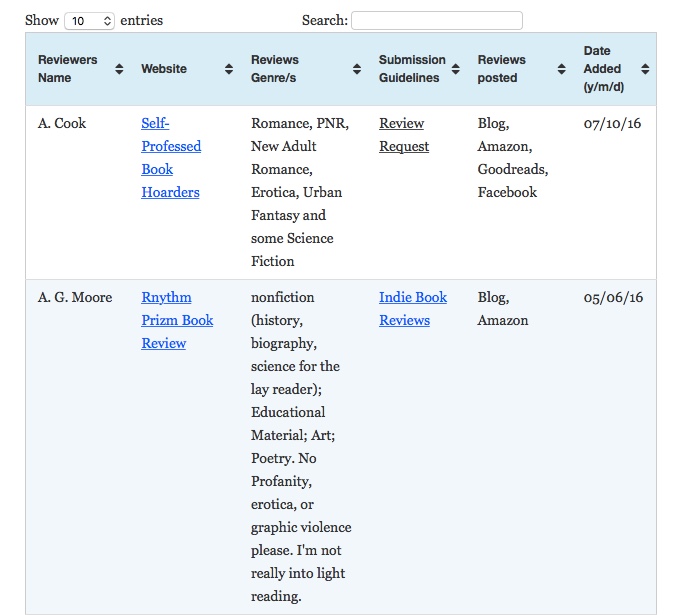 The website offers additional exposure opportunities besides book reviews. You can do an IndieView – an interview where you can discuss your books. As we already mentioned, building a power author brand is mandatory if you want to accomplish your writing goals. Being interviewed is a critical part of the process.  All you have to do is to email admin@theindieview.com to let them know you're interested and they'll send you the details.
Another way of gaining visibility is to be included in the Indie Author list. This will happen if you achieve at least one four-star review from one of the reviewers listed on the Indie Reviewers List.
You can find TheIndieView on Facebook.