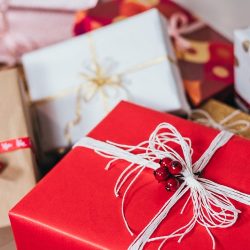 CHRISTMAS PRESENTS FOR WRITERS
With Christmas just around the corner, it's time some last-minute shopping. You've been a good writer and worked all year long on your book, so gift yourself something beautiful and useful. And don't forget about your best author friend, either. We compiled a list of nine perfect Christmas presents for writers and authors to make the job easier for you.
When it comes to your writing career, what more could you ask from Santa this year than to bring you a top spot on the bestseller's list? Although Santa can't write the book for you, it can deliver to your door a copy or two (one for you, the other for your best author friend) of the best book you'll ever find on how to write a bestseller. Elaine Ash, the author, is an award-winning writer herself and a brilliant editor. Her clients signed publishing deals with traditional publishers and won important literary awards.
Price: $19.99 (paperback)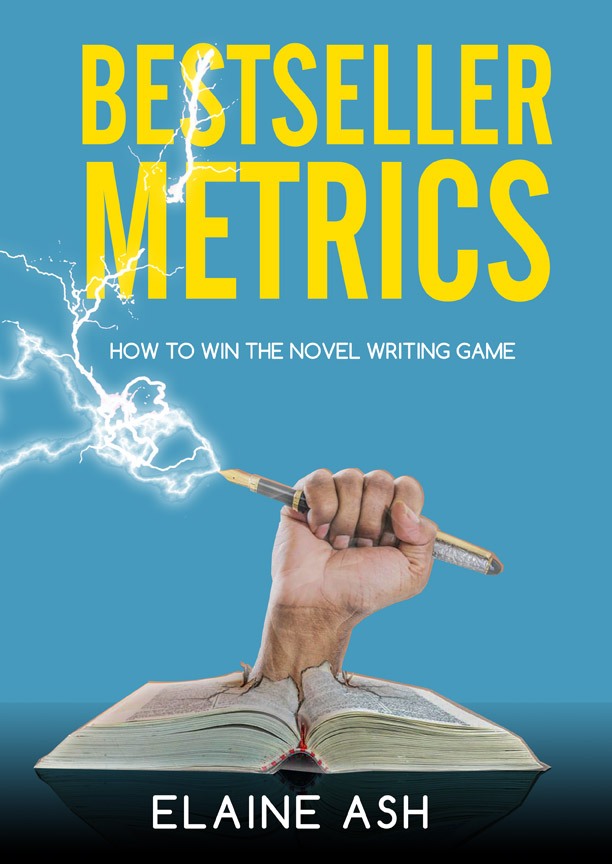 I know how exciting is to unwrap the presents under the Christmas tree, but in the digital era we live in sometimes the best gift we can make someone is a username and a password for an online course. If you or your best author friend are serious about your writing career, you need a strong author brand. This online course will take you through the steps you need to take to build it.
Price: $99
This informative online course covers in depth each aspect of your author brand, from your core mission and values to the visual identity of your brand, your public appearances, and communication strategy.
Do you know what the famous French wrier Honore de Balzac used to do to get inspired? Well, he walked around Paris or sat in a coffee-shop, looking at people, listening to them talking. He always carried a notebook where he would write down ideas. Also, daily journaling using pen and paper is proven to be a great way to enhance creativity and drawn in inspiration.
Price: $6.99
A book can be amazing, but especially for first-time authors sometimes it's not enough to hit it big. You need to get the metadata right, so the book gets visible on Amazon. That's why Dave Chesson and his team created this outstanding tool to help authors pick the right keywords and categories for their books. This is a one -time purchase, which also gives you access to any future updates and upgrades. The ap is Windows and Mac friendly.
Price: $99
A literary award means recognition, exposure, more PR opportunities, increased book sales. The major literary competitions require a submission fee, which can be a Christmas present for you or your best author friend. We recommend IFERS International Writers Awards, open to multiple genres in fiction and non-fiction. The submission deadline is January 30, 2019. The winner of the first prize will get $500.
Submission fee: $50
The long hours spent in front of a computer can take its toll on your body. That's when a cozy, fluffy pillow with the right message can save you (and especially your buttocks). Plus, it makes a nice decoration object in your room.
Price: $18.99
Twelve of the finest and most successful authors, book marketing experts, editors in the US join forces for this online event to share evergreen tips, tricks, tactics, strategies, plans that lead to success. Learn how to write, market your book and why not turn it into a movie by attending the summit from the comfort of your own home, at your own pace.
Price: $57



Did you know there are auhors who have over a 100 reviews from day one of their book launch on Amazon? Jason B. Ladd is one of these few. Based on his proven results, research, and expertise he created a bulletproof method called "Book Review Banzai," so that any author can replicate his success. That's what his online curse is all about. How to get genuine honest book reviews without having to pay a dime.
Price: $247
As I surfed Amazon looking for presents for writers and authors, these earrings caught my eye. They look lovely, make a statement, and are a good reminder of who you are or want to be. Imagine wearing these with a trendy outfit at a writer's conference or even at your own book signing.
Price: $20