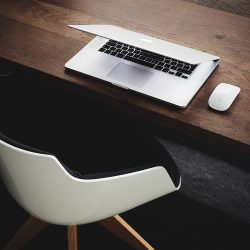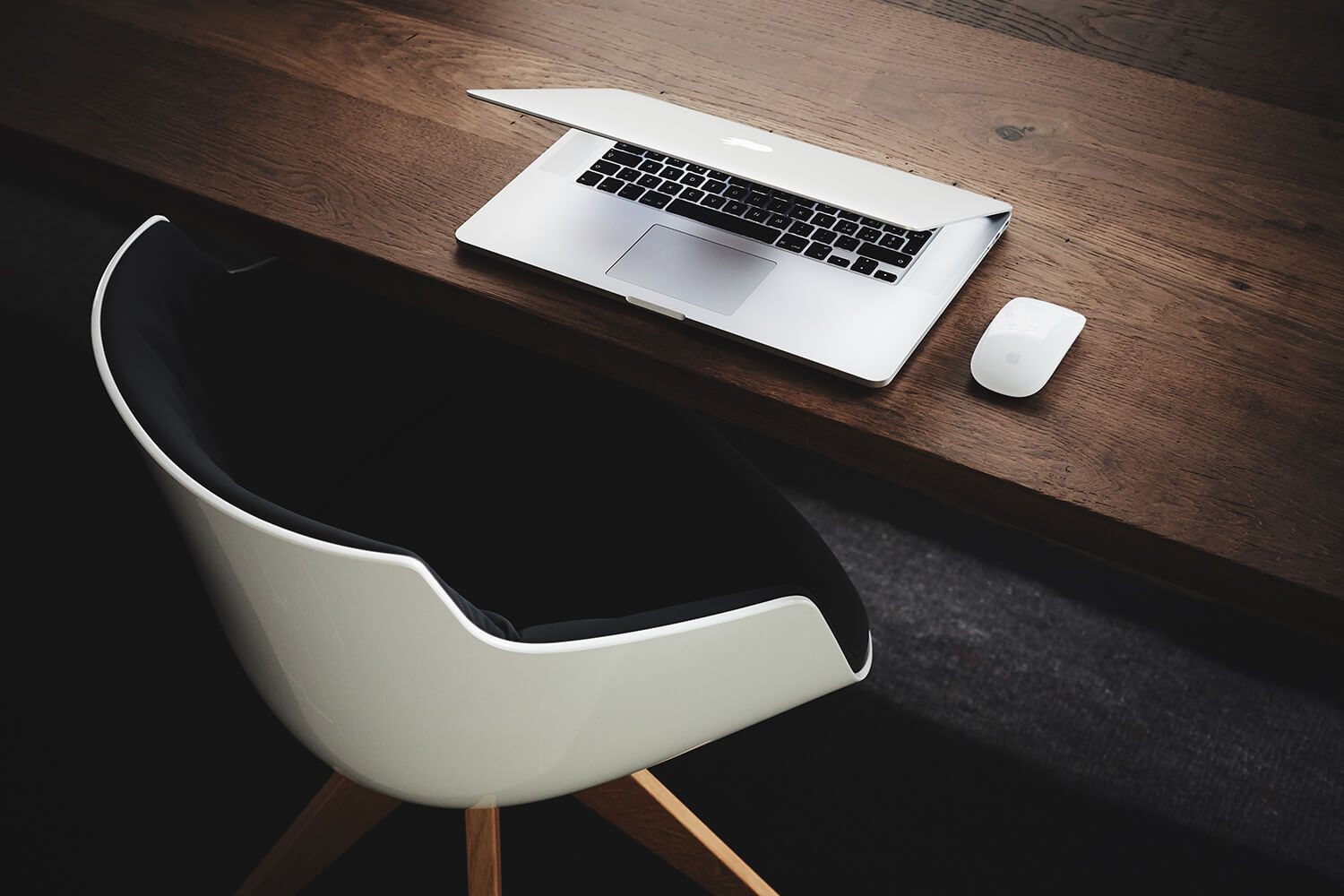 FIVE U.S. WRITERS' CONFERENCES NOT TO BE MISSED IN 2018
Writing conferences represent one of the best investment you can make in your writing career provided you join the ones that suit your goals. Know-how, networking, and inspiration are the main three takeaways. Plus, some participation costs are tax deductible. Here are our top recommendations for the US writers' conferences not to be missed in 2018.
GENRE-LA™ CREATIVE WRITING CONFERENCE

When? February 23-25, 2018
Where? Los Angeles, California
Why? If your manuscript is finished, thechances are that by the end of the conference you secure representation or a book deal. 
Details: The Genre-LA™ Creative Writing Conference is the perfect venue to meet and learn from more than 30 best-selling authors of genre novels, literary agents, editors, publishers, industry experts, Hollywood veterans, educators, and publishing professionals. They will share their wisdom and experience to help take your writing to the next level and guide your career on the path to success. This conference is ideal for aspiring, active, and accomplished writers who want to improve the quality of their work and increase chances for success as an author. The Conference will be held on the campus of Los Angeles Valley College.
Pricing:$149 for one day
What do we like best about The Genre-LA™ Creative Writing Conference?  A perfect blend of sessions on book marketing and writing craft, networking events, and opportunities to pitch your book to literary agents. The staff is professional and friendly, always ready and willing to assist you and give you a helping hand.
For registration, click here.
When? April 7, 2018
Where? Newport Beach, California
Why? Orange County's premier literary event, bringing authors, readers, and libraries together for a celebration of literature. It also features an array of bestselling authors and keynote speakers. Chris Bohjalian, Elizabeth Smart, and Anna Quindlin are among them.
Details: Literary Orange opens with an inspiring keynote address, setting the tone for the day. Afterwards, there is an opportunity to have your books signed, speak with the authors, and then off to the panels of your choice. There are three panels and autograph sessions. Genres range from food, memoir, and mystery to poetry, sci-fi, and suspense. Choices, choices; but then there's 40 minutes each for engaging conversations and inside looks into the authors' books and writing processes, with some Q & A for good measure. After lunch and a final panel, the day rounds out with the second keynote address. Newport Marriott Hotel hosts the 2018 event.
Pricing: $75 (early bird, until February 14) or $85 (regular price)


What do we like best about Literary Orange? Dean Koontz was a keynote speaker in 2010. Seriously now, you don't want to miss this opportunity to gather with other authors and also readers for conversation, networking, and knowledge in sun-kissed Newport Beach. We met some of the participants at SCWA events, and we guarantee for a friendly atmosphere and open hearts as well as unique Southern Californian good vibes.
For registration, click here.
PS – hurry, it is almost SOLD OUT
LAS VEGAS WRITER'S CONFERENCE 2018
When? April 19 – 21, 2018
Where? Las Vegas, Nevada
Why? Jane Friedman's full-day workshop. This Master Class on Author Platform that will cover topics such as the art & business of author platform, advanced platform building, how to analyze and adjust your social media involvement, best practices for the design and content of your website. 
Price: $425 (until 1/31/18)
Details: Throughout the weekend, you will be able to meet and socialize with our faculty, pitch to agents and publishers, and learn from experts in fields connected to writing and publishing. The sessions cover various topics related to creative writing and book marketing. You will learn  how to drive Amazon sales with marketing ads and keywords, make the most out of your time on social media and build worlds in speculative fiction. You will also learn about story structure,  the business of writing, what are book buyers looking for and how to create charismatic characters. Click here for the full schedule.
What de we like best about Las Vegas Writer's Conference? The fact that some sessions are offered for a second time throughout the conference, making it easier for the participants to get all the information they need. Plus Cheree Alsop's session "The Healthy Writer Lifestyle- How to keep your ideas fresh, body healthy, and nurture a creative flow." The state of our body, mind, and emotions has an impact on the quality of our writing.
For registration, click here.
SELL MORE BOOKS SHOW SUMMIT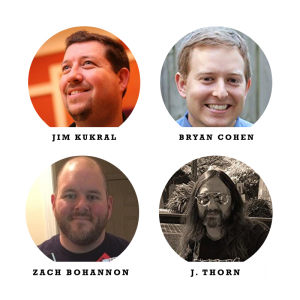 When? May 4–6, 2018
Where? Chicago, Illinois
Why? Because you are a fan of the Sell More Books Podcast and don't to miss the opportunity to finally meet the two hosts, Bryan Cohen and Jim Kukral. Plus, you'll get the chance to meet the people from Draft2Digital and KOBO, the main sponsors.
Details: Join 175 other writers and publishing friends for this interactive, two-day conference and networking event in Chicago! Eat, drink and learn together, and be on your way to building a stronger and more profitable career as an author. Each speaker will share helpful, practical wisdom to increase the number of books you sell and teach you how to ensure your future creative work sets you up for a successful career. Location: Chicago Theater Works
Pricing: $499
What do we like best about Sell More Books Show Summit?  Watch Jim and Bryan navigate the latest news in-person during the recording of another episode of their popular podcast, this time filled with guest stars. And the bonus virtual day of learning which will take place 2-3 weeks after the event. More reasons to join, from Brayn Cohen on the Self-Publishing Mastery Talks Vlog.
For registration, click here.
THE ANNUAL GREATER LOS ANGELES WRITERS' CONFERENCE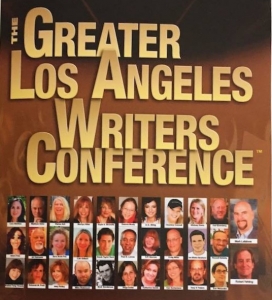 When? June 22 – 24, 2018
Where? Los Angeles, California
Why?
Price: $425 (until 1/31/18)
Details:  differentiates itself by presenting individual tracks for Aspiring, Active, and Accomplished writers (what we call the 3-A's). Each offers a progression of educational lectures, panels, interactive workshops and special events for these levels of expertise, so every writer is immersed in an educational and inspirational environment all weekend. Chose your level of participation based on your interest, and crossover at any time.
Speakers are invited based on who is best-suited to the current focus of the curriculum, not simply who is available. You will always get the most informed presentations and the latest from the world of publishing. Along with perennial favorites, we offer important fresh voices and industry experts. You chose the sessions that will benefit your writing career the most. You can also meet and pitch top literary agents and publishers looking for new talent with polished manuscripts.
Pricing: $299 (early bird)
What do we like best about The Annual Greater Los Angeles Writers Conference?   The free 1-on-1 ProConsultations (pitch sessions) with literary agents. The keynote luncheons. The renegade late night read and critique workshops. The great atmosphere nowhere else to be found. This early-summer event feels like a real celebration of writing and writers.
For registration, click here.
Do you know other writers' conferences that would you recommend to your fellow authors? If you do, please let us know in a comment below.