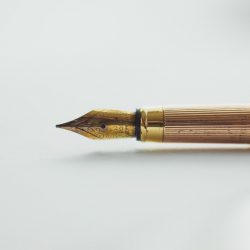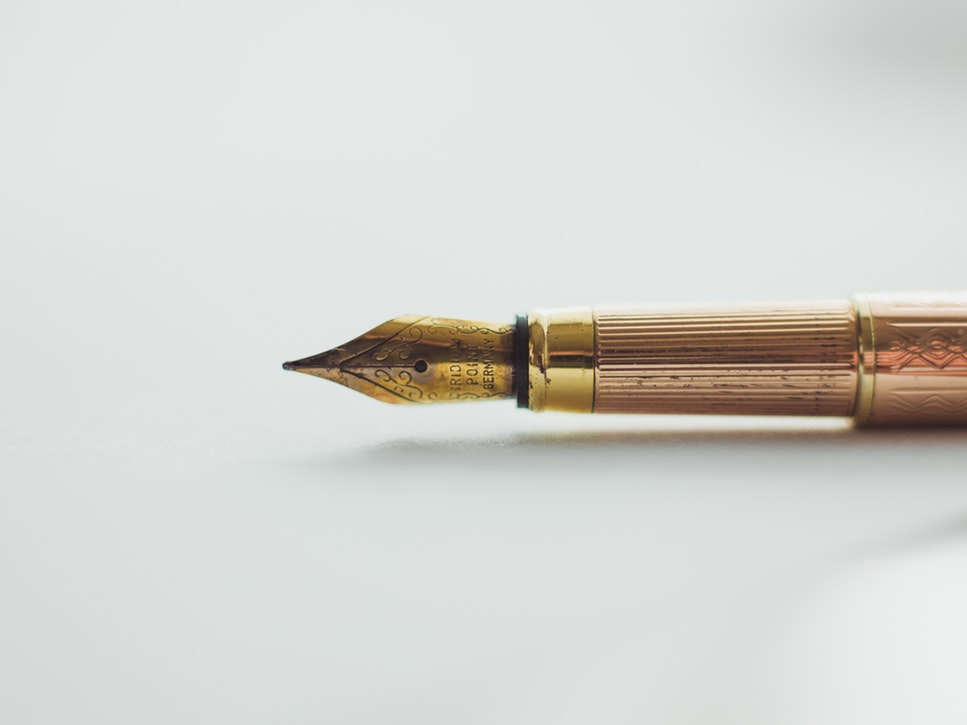 FIVE DAYS LEFT UNTIL #SELFPUBCON2019
The Self-publishing Advice Conference, the online self-publishing conference for authors, brought to you by ALLi (the Alliance of Independent Authors) lines up an array of internationally acclaimed self-publishing and writing experts that will share their insights and expertise on book marketing, the business of self-publishing, and the writing craft. A.G. Billig, the founder of Self-Publishing Mastery, will give a workshop on how to build a power author brand.
Titled How To Build A Power Author Brand And Increase Book Sales, the workshop focuses on showing authors how to
Build their author brand from scratch
Use their author brand to grow your reputation and turn readers into loyal fans,
Use their author brand to get more exposure and increase your book sales
Keep theie author brand fresh and captivating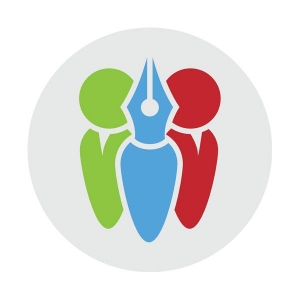 The spring conference #SelfPubCon2019, organized by Orna Ross and Sacha Black,  is in association with the London Book Fair 2019. It runs for 24 hours online, from 10 am London time, Saturday, March 16th to March 17th, 2019, and brings you the most up-to-date self-publishing news, views, tips, and tools.
Jane Friedman, Amy Collins, Mark Leslie Lefebvre,  Bryan Cohen, Dave Chesson, Kinga Jentetics, and Laurence O'Bryan are among the presenters.
For more details, please visit the #SELFPUBCON2019 official page.