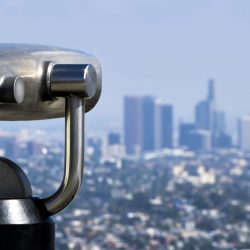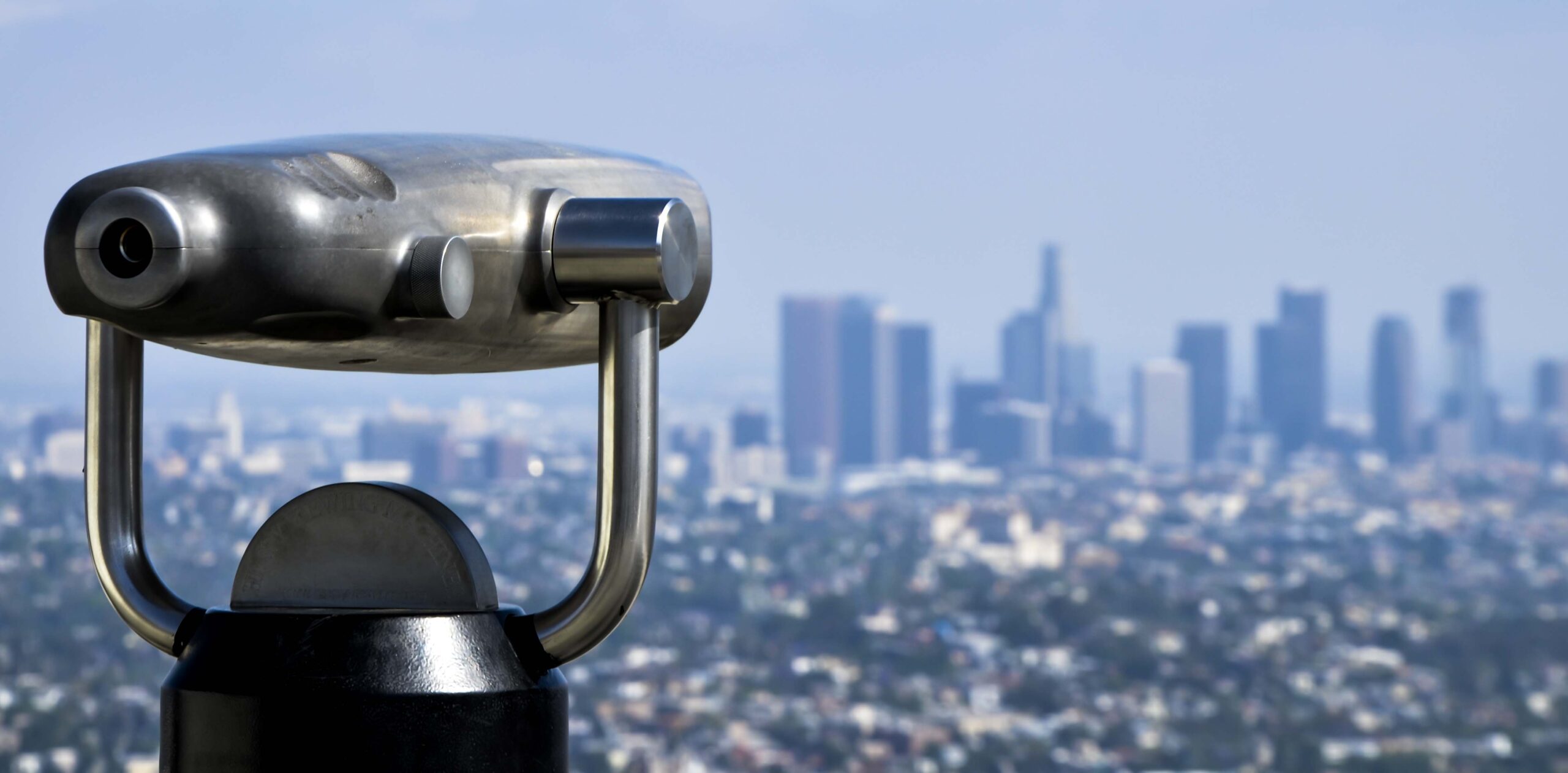 MEET US AT GENRE-LA CREATIVE WRITING CONFERENCE 2018
A.G. Billig, founder of Self-Publishing Mastery, will be speaking and moderating at the Genre -LA Creative Writing Conference 2018. She will cover the business of self-publishing on a dedicated panel and give an workshop on creativity on Saturday, February 24.
Join our How To Keep Your Creative Juices Flowing And Avoid Writer's Block workshop  to ensure that you are never out of inspiration.
The literary history abounds in authors who wrote books that stood the test of time. Nowadays, some successful authors launch book after book after book, and never seem to be out of ideas or inspiration. What do they have in common? They are authentic, go beyond the limits of their mind, and don't question their worth as writers, and their success. Their follow their inner compass, enjoy the process of writing, and are happy to offer their gift to the world. If they can do it, you can do it.
In this session, you will learn all about their tricks. You will be given practical tools and exercises that will help you to keep your creative juice flowing so that you never have to face writer's block again.
Join us and learn:
•    What the masters of the writing game do to stay creative,
•    How to connect your heart and your mind to write a great book,
•    How to use spiritual practices such as meditation to boost your creativity,
•    How to overcome self-imposed limitations and beliefs regarding your success as a writer,
•    How to use your five senses (and the sixth one, too) to find inspiration on the spot,
•    How to find the courage to express your authentic you,
•    How to create the right writing environment,
•    How to enjoy the process of writing (even when it feels lonely).
You can register here.