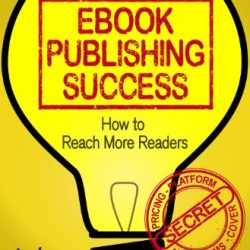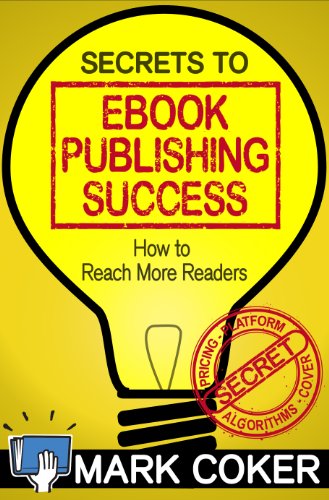 SECRETS TO EBOOK PUBLISHING SUCCESS – MARK COKER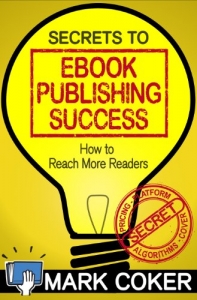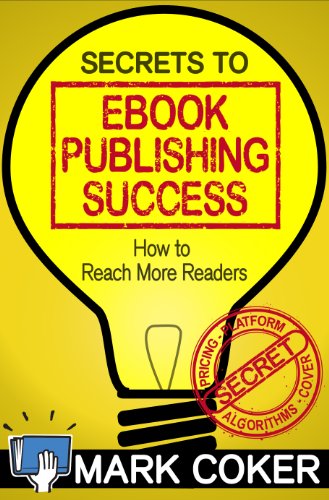 Although Mark Coker is the founder of smashwords.com, this FREE book is a must-read for all self-published authors including those who choose to enroll in KDP Select. Book covers, metadata, promotion tips, long-term approach, mindset are some of the key topics. If you fear self-publishing, ebook publishing is easy, writing is difficult is the chapter for you.
In this book, you will learn the 30 secrets of the bestselling self-published ebook authors. Learn how to make your book more discoverable and more desirable to readers. Learn how to reach readers around the globe at Amazon and other major retailers.
This updated 2013 edition of The Secrets to Ebook Publishing Success has already helped tens of thousands of self-published ebook authors publish more professionally and with greater success.
Includes a comprehensive glossary of e-publishing terms. No technical experience necessary!
About the author: Mark Coker founded Smashwords in 2008, which is now the world's largest distributor of self-published ebooks. He ran an award-winning Silicon Valley PR agency for nearly 20 years focused on venture-backed startups. Drawing on that experience, he wrote The 10-Minute PR Checklist which teaches entrepreneurs and marketing folks how leverage the power of honest PR to achieve any business objective.
Category: business writing, writing skills, self-publishing
Buy this book here.