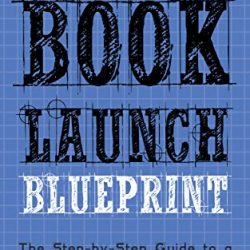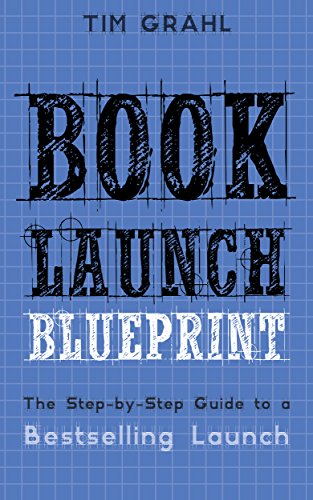 BOOK LAUNCH BLUEPRINT – TIM GRAHL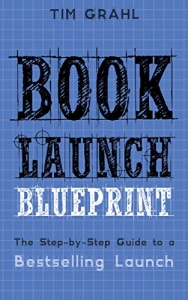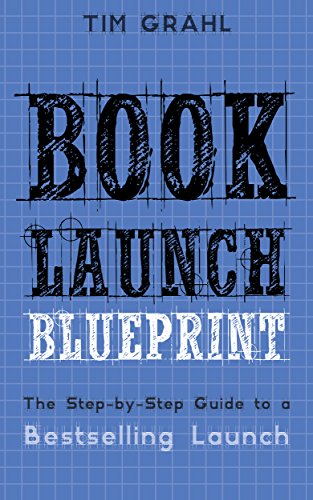 Books may outlive us yet the launch remains the most important moment of all. The launch can make it or break it. Tim Grahl's book teaches you how to avoid missing out on this opportunity.
Tim Grahl has worked with top bestselling authors such as Hugh Howey, Daniel Pink, Chip and Dan Heath, Sally Hogshead, Michael Bunker, and many more. He's launched dozens of bestselling books, many to the top of the New York Times and Wall Street Journal bestseller lists. In fact, at one point he 5 clients on the New York Times bestseller list at the same time.
He has also worked with many new authors getting their first books off the ground and helped them to successfully launch their books as well.
In each of these launches, he used the same underlying framework:
1 Sell to fans.
2 Encourage sharing.
3 Influencer outreach.
In Book Launch Blueprint, you learn how each of these steps work and how you can apply it to your next book launch.
About the author: Tim Grahl is the president of Out:think, a firm that helps authors and writers create their platform, connect with readers and sell more books. He works with top best selling authors such as Daniel Pink, Chip and Dan Heath, Hugh Howey, Dan Ariely and even Pamela Slim. This spring he had five clients on the New York Times best seller list at the same time.
Category: digital marketing, promotion
Buy this book here.