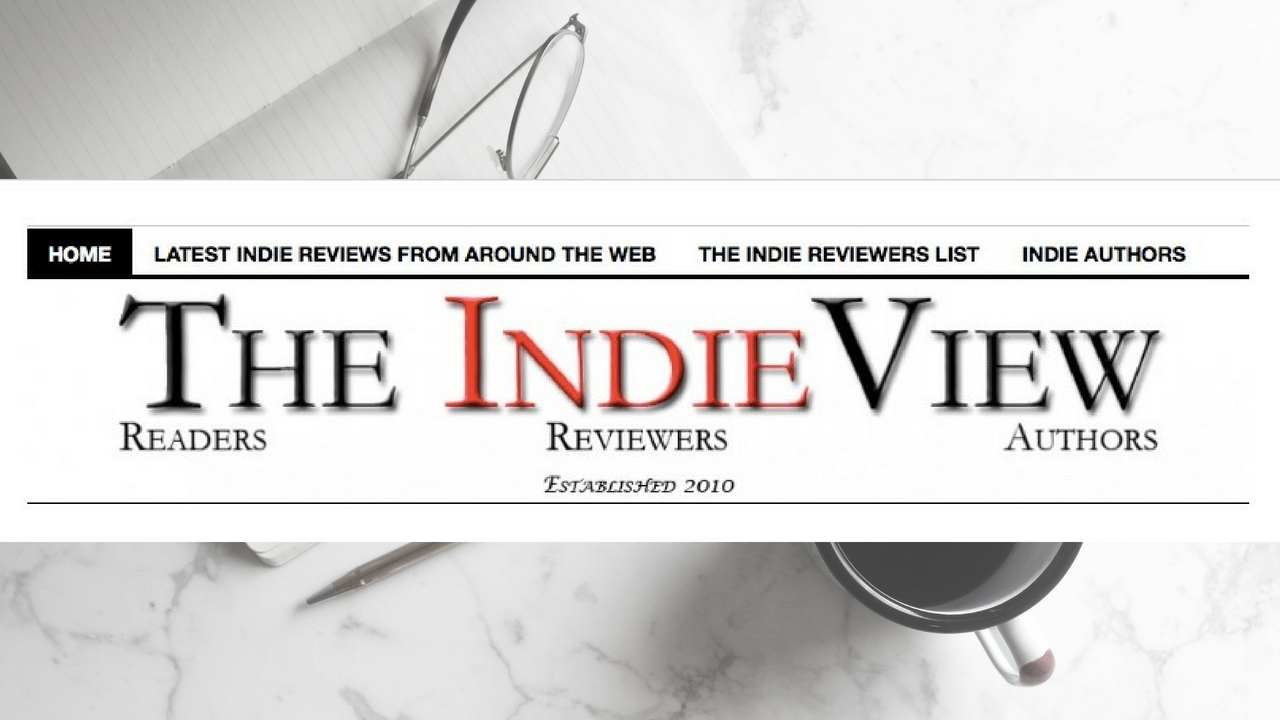 In an article published on Scribendi.com and updated in January 2017, The IndieView appears as the number one book blog of 2016. If you are an author looking for bloggers who review indie books, The Indie View is the place to go.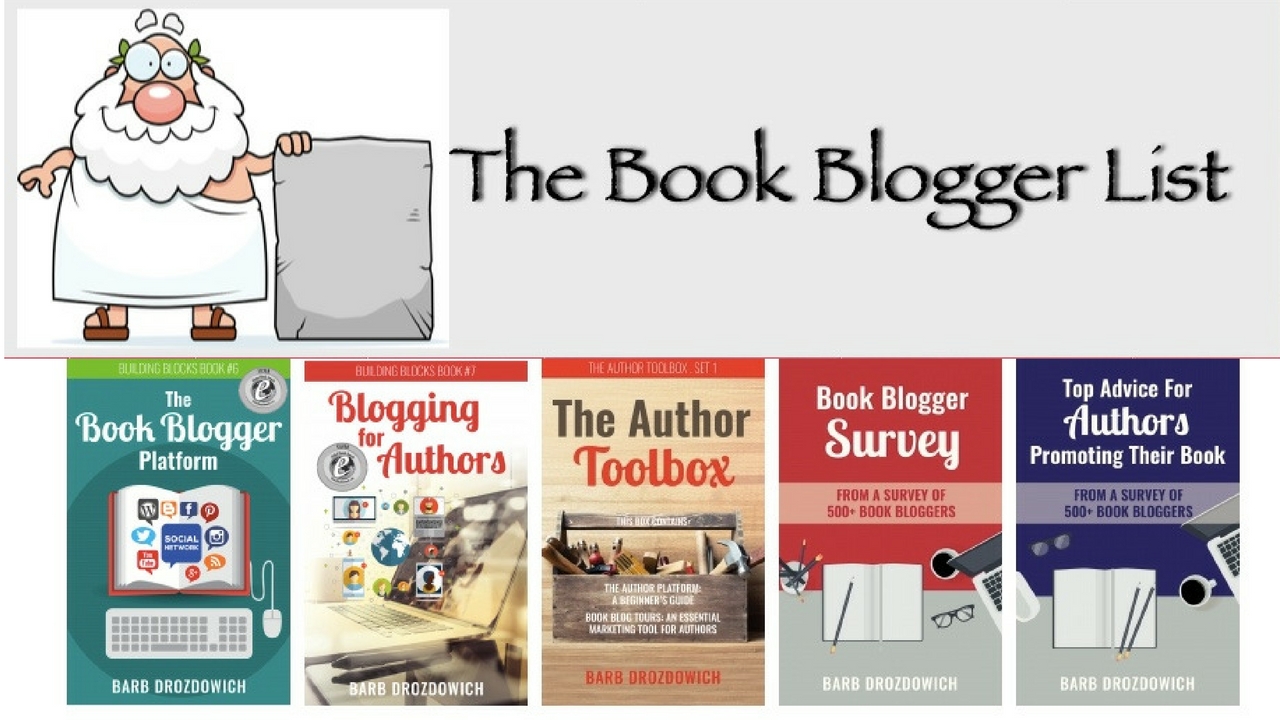 This is it! Pure gold! The place where you find an updated list of book bloggers, organized by genre of interest. As if this isn't already good enough, according to Barb Drozdowich, founder of the Book Blogger List, any book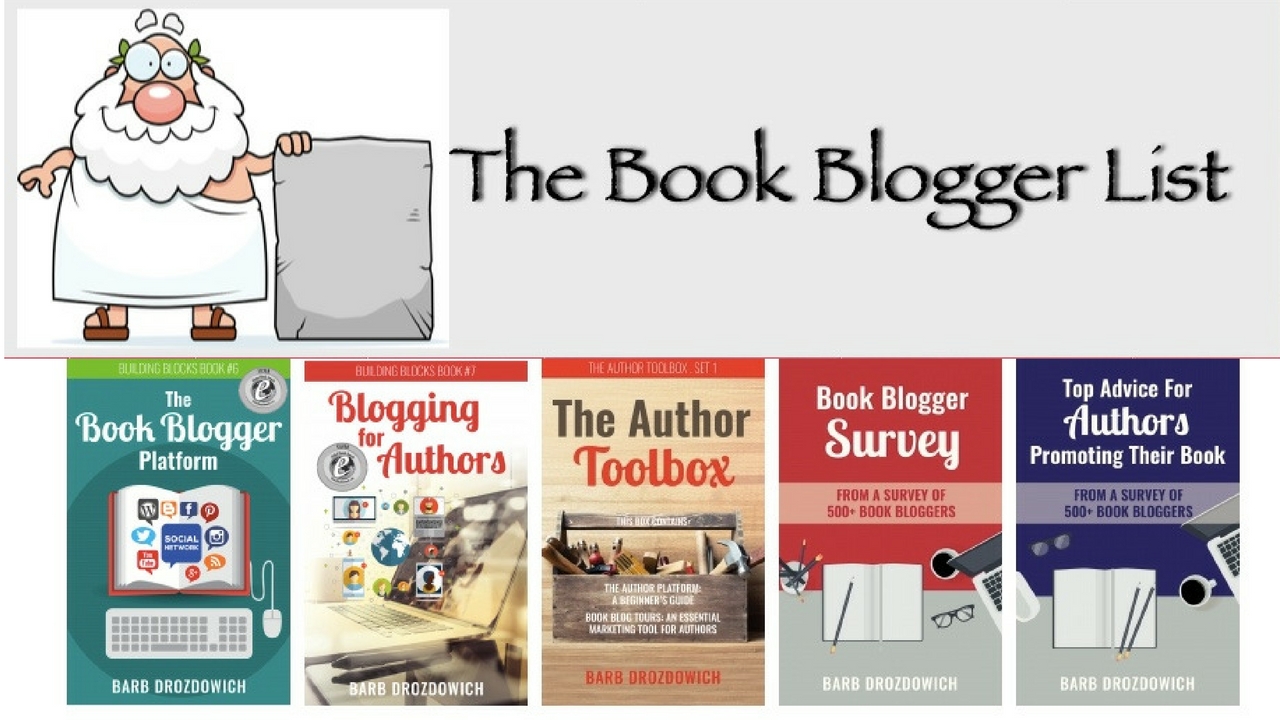 Book reviews and book bloggers can make or break a book. One of the most common mistakes beginners in self-publishing do is to put their book on Amazon then thinking about marketing plan, which includes the reviews and the book bloggers.