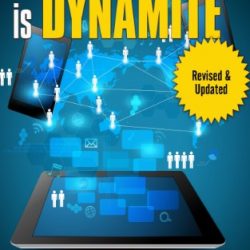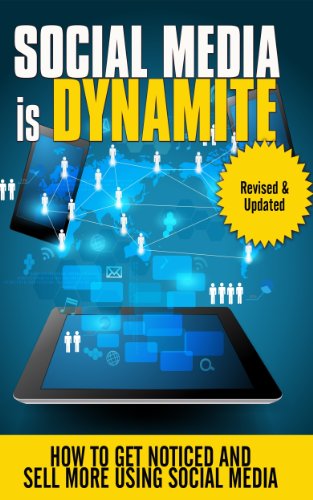 SOCIAL MEDIA IS DYNAMITE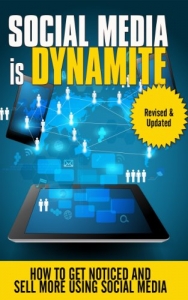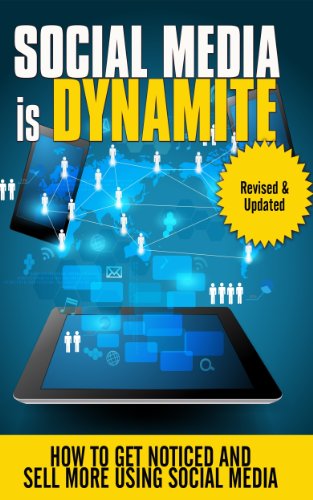 Authors need a strong author brand to build long-time success. Your online platform, which includes a website and at least two social media channels, is one of the main pillars of your author brand. This book offers you practical information on how to leverage your presence on Twitter, Facebook and other social media channels to achieve your objectives.
This guide provides clear information on low cost digital marketing strategies using social media. Suitable for all types of small businesses, authors, and employees who want to get more from their online initiatives. Information is provided on each major social media site, as well as details about how to plan an effective social media engagement strategy. If you want to get results fast this is for you.
Whether you are beginning with social media or are an advanced user you will find this guide full of useful and practical information.
Chapters on building loyalty, selling more, how to measure and monitor, the myths of social media, and on supercharging your social media are all included.
An appendix at the back lists 35 useful sites and resources, many of which are free.
About the author: Laurence O'Bryan is a digital marketing expert, best selling author, founder of booksgosocial.com and The Dublin Writers' Conference. His background includes twenty-five years in marketing and training. He teaches digital marketing at diploma level, and has been training authors in digital marketing for four years.
Category: digital marketing, social media
Buy this book here.