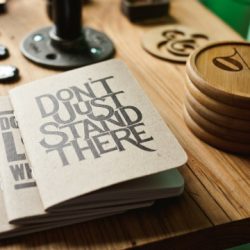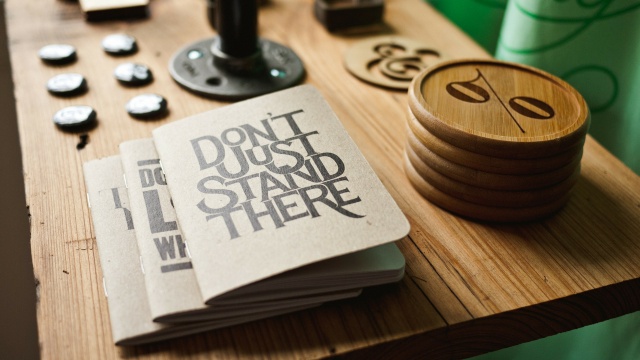 BOOST YOUR WRITING CAREER WITH GENRE LA CREATIVE WRITING CONFERENCE
A new year is here and, if you haven't done it yet, it is time to decide which 2018 writers conferences to attend. Remember, conferences are a great way not only to become a better writer and master book marketing but also to increase your author network. With 2018 being a year of service, which encourages partnerships, you want to support and the support of as many indie authors as possible. Our recommendation for this winter is Genre-LA™ Creative Writing Conference.
The Genre-LA™ Creative Writing Conference (Feb. 23-25, 2018) is the perfect venue to meet and learn from more than 30 best-selling authors of genre novels, literary agents, editors, publishers, industry experts, Hollywood veterans, educators, and publishing professionals. They will share their wisdom and experience to help take your writing to the next level and guide your career on the path to success. This conference is ideal for aspiring, active, and accomplished writers who want to improve the quality of their work, and increase chances for success as an author. What makes this conference unique is the opportunity to  pitch your work to literary agents and publishers and to connect with other authors during dedicated networking sessions.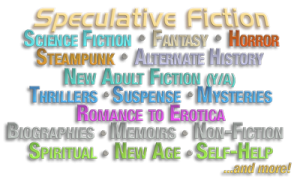 Among the guest of honorare  Lisa Abellera, Steven Hutson, Catherine Sands, Sara Stratton, Sara Anne Fox, and Elaine Ash, author of the best-selling Bestseller Metrics. The Conference will be held on the campus of Los Angeles Valley College, 5800 Fulton Ave, Van Nuys CA 91401, between Burbank and Oxnard Avenues.
Prices start at $149 for one day. More details, here.