FIVE IDEAS FOR CELEBRATING WORLD BOOK NIGHT 2021
Attention fellow writers! World Book Night is back- and it is celebrating its 10th anniversary. 
Thanks to World Book Night 2021, Friday, the Friday of April 23rd gives us the perfect opportunity to come together, embrace our love for books, and connect with existing and new readers in the UK. So with that in mind, we have put together everything you need to know about celebrating World Book Night 2021.
Whether you enjoy sharing your love for reading with friends and family, or getting time on your own with a book is your favorite way to spend an evening, here are some ideas of how you can make the most out of celebrating World Book Night 2021.
Go LIVE on your social channels
Why not use this opportunity for some shameless self-promotion and host a live reading of a book you're trying to push at the moment. Using Instagram or Facebook Live, provide an exclusive reading for your social media followers on World Book Night. 
This will allow you to celebrate and mark the occasion whilst also providing a sneak peak of your work to tantalise the interests of your followers, and hopefully create some additional book sales. 
Have a virtual meet up with your book club 
While in pre-covid times you may have met up with a local book club to celebrate World Book Night, social activity restrictions don't mean that you have to cancel your plans altogether. Instead, book clubs up and down the country have got virtual meet-ups planned ready for the big event. But don't remember that your virtual meet-up doesn't have to take the format of a traditional book club. 
There are loads of interesting ways that you can discuss some of your favourite books without it getting a bit repetitive. From book quizzes to an online book recommendation party, anything that you would've done at a physical meetup can also be achieved through the power of Zoom—and you don't even have to leave your home! 
Invite your fans to join you for the #readinghour
As part of the World Book Night official event, and as a way to reinforce the benefits of reading, the event organisers are bringing back the #ReadingHour for the second year. This was a real hit last year, and reinforces the point that anybody from anywhere can enjoy reading and get involved in World Book Night. 
#ReadingHour takes place between 7-8pm on World Book Night and invites you to dedicate a whole hour to reading in any format. From sharing a book with others, to reading alone, or even enjoying an audio book, be sure to share what you are doing online using #ReadingHour! Invite your fans to join you on YouTube or even a special Zoom session.
Again, this is the perfect time to share your books with people around the world who are already following this hashtag, so make the most of it. 
Dress up (as the main character in your book)! 
Depending on how dedicated your readers are, you could even go the whole hog for World Book Day 2021 and get dressed up. We all have a favourite fictional character, and you could even get those around you involved. Why not encourage your readers dress up, share their pictures on their social media channels, and tag you or your book. 
Get yourself some booked themed socks 
A great way that you can subtly but effectively get involved in the celebrations is by getting some book themed socks for you to wear throughout the day. If you are an out and proud Potter fanatic, then these Hogwarts house socks are perfect for you. Whether you pledge allegiance to Hufflepuff or just can't deny your Slytherin side, then these are a great way for you to get involved. The best thing about this pack of 4 cotton rich socks is that you can choose 3 friends or family members to celebrate with you. But, no arguing about who gets to be in Gryffindor! 
But don't worry if you are more of a comic book type of person, you can still get involved in the book related fun as SOCKSHOP also has Marvel socks available. From the Incredible Hulk and Wolverine, to Spiderman and Iron Man, you can honour your favourite comic book character on World Book Night 2021. 
More about World Book Night
World Book Night has been an important date on the calendar for many avid readers since it first started back in 2011. After the success of its first year, for its second year in 2012 the date was moved to 23rd April to align with the UNESCO International Day of the Book, and honour the one and only William Shakespeare—I mean who else, right?! 
The event was set up by Jamie Byng, the managing director of independent publishers Canongate, and aimed to highlight the benefits of reading and encourage more adults enjoying a book. While most of us have heard of the children's reading event- World Book Day, World Book Night offers adults the chance to get involved, too! 
For its 10th anniversary World Book Night, run by The Reading Agency, has teamed up with Specsavers to bring an even bigger and better evening for everyone to enjoy. The theme this year is "Books to Make You Smile" and the lead ambassador is writer, comedian, and literacy advocate Sandi Toksvig.  She will be hosting a live streamed event with best-selling authors Bolu Babalola and David Nicholls. 
Enjoy this bookish celebration!
If we have learnt anything from the last few months indoors, it is how important it is to enjoy the simpler things in life, such as curling up on the sofa with a good book. So, if you are already an avid reader, enthusiastic author or are keen to get back into the world of literature, then be sure to get involved with World Book Night 2021 and enjoy everything that the power of the written word has to offer.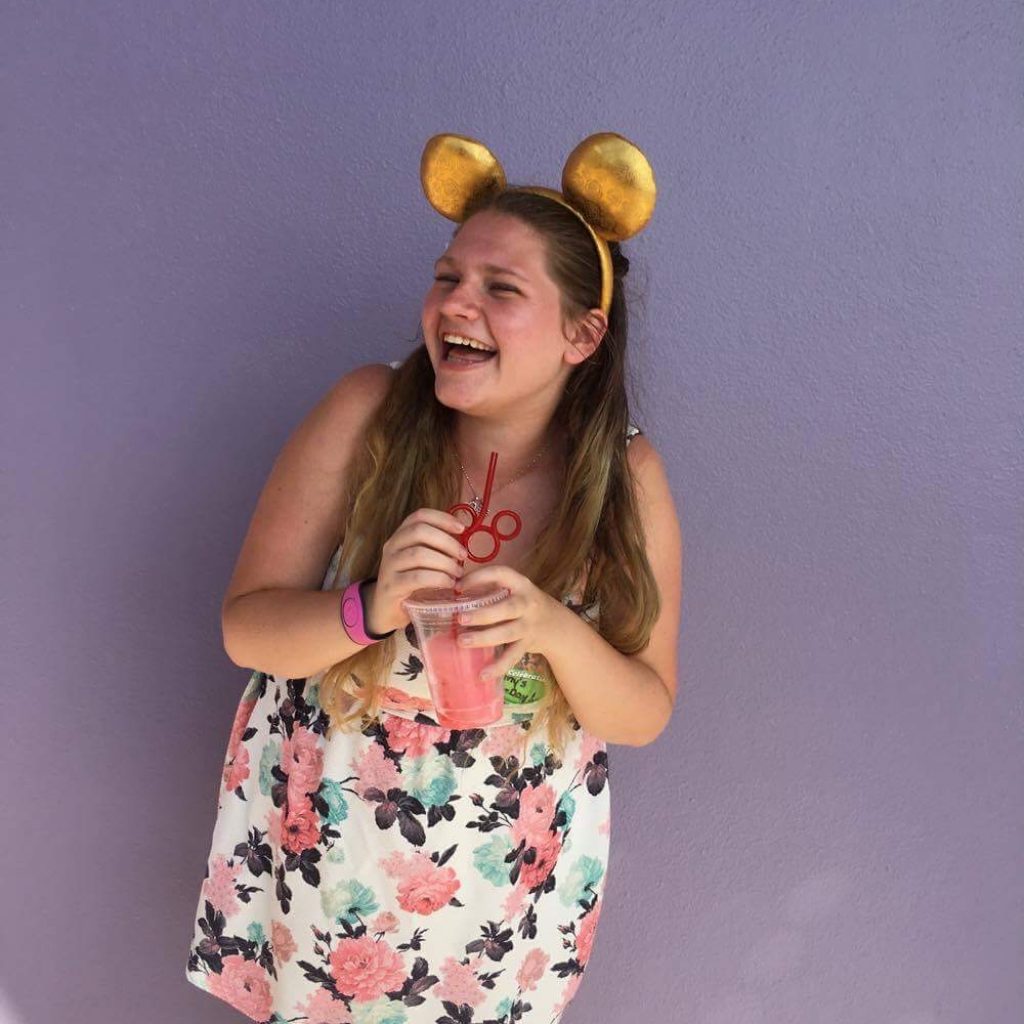 About the author: Katie Marrin has been reading books for as long as she can remember, and will read just about anything. From young adult romance novels to historical fiction, if it has a gripping plot then I'll probably fall in love with it. She attended Lancaster University and achieved BA (Hons) Theatre and English Literature and MSc Marketing.