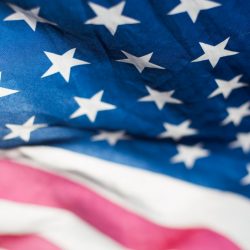 LAUREL ANNE HILL ADDS A NEW LITERARY AWARD TO HER 2018 COLLECTION
The Engine Woman's Light by Laurel Anne Hill receives American Book Fest 15th Annual Best Books Award, Winner in Fantasy Category. This is Hill's twelfth prestigious award as her novel gains recognition. American Book Fest announced the winners and finalists of The 2018 Best Book Awards on November 13, 2018. Over 2,000 entries were submitted to the awards. The Engine Woman's Light took the award for Fiction: Fantasy. American Book Fest is an online publication providing coverage for books from mainstream and independent publishers to the world online community.
President and CEO of American Book Fest, Jeffrey Keen says of the awards, "The 2018 results represent a phenomenal mix of books from a wide array of publishers throughout the United States. Our success begins with the enthusiastic participation of authors and publishers and continues with our distinguished panel of industry judges who bring to the table their extensive editorial, PR, marketing, and design expertise."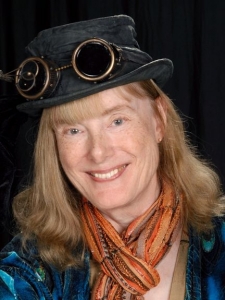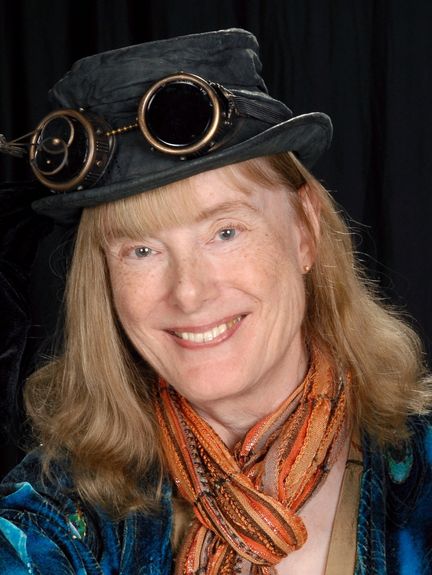 Author Laurel Anne Hill says, "I'm grateful that The Engine Woman's Light has received the winning award in the Fiction: Fantasy Category of the 2018 Best Book Awards, sponsored by American Book Fest. It's an honor to receive recognition for my work and I'm thankful for the judges and experts who appreciate my book."
The Engine Woman's Light is set in an 1800's Californian alternate steampunk reality. Spirits, mysticism and locomotives, are all found in this one of a kind adventure novel. Learn more about The Engine Woman's Light.
The Engine Woman's Light is highly recognized by other prestigious awards including:
First place in science fiction at the San Francisco Book Festival
Runner up in the San Francisco Book Festival Young Adult
Runner up in the San Francisco Book Festival Wild Card
2018 Irwin Award (Book Publicists of Southern California), Speculative Fiction
2018 Best Book Awards, American Book Fest, Winner in Fantasy Category
First place in the 12th Annual National Indie Excellence Awards in the Steampunk Category
2017 Independent Press Award: Steampunk: Gold Award
Kirkus Star (Young Adult)
Kirkus Best 100 Indie Books 2017
Kirkus Best 6 Indie Teen Books 2017
Chanticleer Reviews, Ozma Award Fantasy (First in Category) 2017
Chanticleer Reviews, Dante Rossetti (Young Adult) semi-finalist
LAUREL ANNE HILL grew up in San Francisco, with more dreams of adventure than good sense or money. Her close brushes with death, love of family, respect for honor and belief in a higher power continue to influence her writing and life.
Source: Black Chateau Enterprises